Welcome to Vanilla Circus Media
VCM are an SEO Company that specialises in helping clients benefit from additional revenue gained through organic search. We are based in London SW19. We only work within Google's organic search.
We do not undertake any PPC or social media campaigns.
We are a very niche SEO company
We do not seek to win any awards or to become experts in all aspects of digital marketing.
All we want to do is achieve the very best Google ranking position for your website and then convert as much of the traffic as possible. We enjoy what we do and are trusted by over 25 companies currently to undertake their SEO. We use strategies, tactics and SEO techniques that are approved by Google and have longevity with all search engines. There are no quick fixes, simple hard graft.
Every client gets
A Consultant to develop, write and update your SEO strategy

To monitor, manage and report on your SEO plan
To manage your Account
To develop new creative ideas to sell and promote your products
To analyse and interpret Google webmaster/Analytics data

A team that includes

An SEO Manager to follow SEO plan and direct work
Two creative content writers for new pages, blogs and content marketing
Two on-page coders and optimisers
One off-page outreach manager for backlinks
Whichever website ranks #1 tell us exactly what we need to do.
Specialisms
There is nothing we cannot do
We are very successful and we relish a challenge.  If you are looking for one of the best SEO resources in London, who can answer all of your questions and can help your website deliver more quality leads or sales then please call.
The first hour is completely free of any obligation.  It is more of a live SEO audit. (We enjoy hearing about new projects). Call: 020 8405 6418.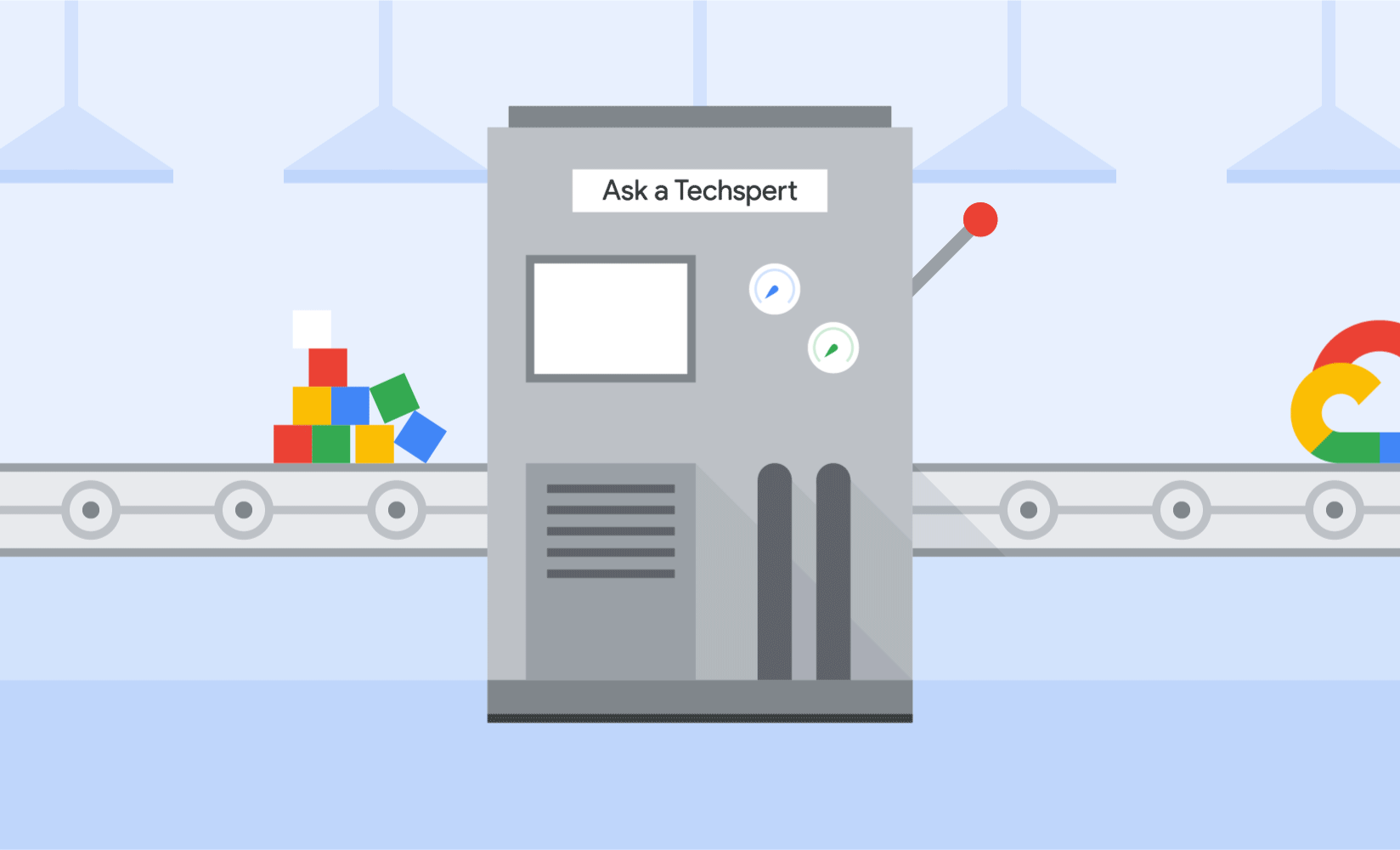 This is how we get to know our clients and how that knowledge improves the SEO work we do for them. More.
Everything has to begin with a plan. It is important that the SEO we do aligns with your companies business goals and other marketing campaigns. This is your SEO strategy.
Your consultant in partnership with your team help ensure that we are all on the same page and that our SEO-focused revenue growth correctly reflects your brand.
Revenue-centric SEO: the discovery phase is always about keeping in "the company (client) loop", speaking often with their team and paying attention to detail. It is an imperative part of what we do here at VCM and is hugely beneficial to the SEO work we accomplish.
It is much more than duplicate content, keyword research, key phrases, search queries or 'concentrated' competitor analysis. More.
Most of the time Search marketing is about what can be added to a website, new content, code changes, images, Meta tags, video, sitemaps, Inbound links the list goes on.
It has become all about Google search rankings, more traffic, more link building.
What is often missed is measuring and analysing what is going on on a monthly basis within the website. What URLs or pages can be improved and worked on? Which pages are making the company money! From Google crawling the site to a user making a purchase, we have all the data to follow that journey.
VCM's consultant Benedict's role is to analyse data from Google Analytics to decipher how we can capitalise on current organic traffic and minimise on lost opportunities; think bounce rates and high exit pages.
An example document we create for all clients is our Analysing and measuring document.
This includes pages with metrics like:
The highest traffic pages + highest bounce rates pages
Top landing pages and Top Indexed exit pages
Goal Conversion pages/Lowest conversion pages
Best converting keywords
Without analysing your website traffic, we would not be able to put together effective and impactful content plans on a monthly basis. Content would be keyword led only!
Whilst creativity is fused into our content creation, we have to first be analytical and use the data we have to discover how the customer responds to what we have already created – because traffic can be great, do not get us wrong, but as a business, you do not just want traffic you want sales.
We tell you how useful your traffic is, why it is not converting and what we can do to turn that around.
Through evidence and data, we can make accurate assumptions of your consumer's behaviour and make the necessary adjustments to help them make a buying decision.
We help businesses of all sizes maximise their online potential by helping them dominate their local, regional and national markets.
We've helped many SMEs make a name for themselves in industries such as medical, dental, finance, broadcast media, advertising, trade, manufacturing and law – there's nothing we have not been able to do yet.
For example, we've taken one small dental practice outside of London and turned it into one of the biggest and busiest flagship practices in the UK. By increasing their traffic to over 1,000,000 users every year, the practice sees an average of 2,000 enquiries every month.
Want us to help you in the same way? Start here.
Business Leads from SEO are eight times more likely to become new clients than those
generated through traditional ad campaigns in the UK
On-page SEO  allows us to present a better, more expert and authoritative client website to Google. More
VCM Process
At VCM the process of optimising a website is often ongoing. The vast majority of new client's websites are not optimised.
Sometimes some of the old blog posts may have had an element of SEO applied but the higher-level pages, normally the service or product pages are often left as they were originally created.
The first process is to divide the content into pages and blogs. The next step is to divide the content into manageable sections.
As with all of our work, everything is documented, ethical and of an extremely high quality
Don't leave your SEO to chance
Here at VCM, we send monthly work and SEO analysis reports, which clearly show the topics and content that attracts an engaged audience and lead to higher conversions. They are very detailed and list every single action, piece of content or backlink we have created
We use this to develop an idea of who your customer is; what they like, what they do not like and what questions they want answering.
This data allows us to create stronger month-to-month content plans and allocate marketing resources wisely.
What we report on monthly:
A record of successful outreaches for backlinks including URL, anchor text and written content published
Traffic/page views (month on month)
Google search results/ranking positions improvement (SERPs)

 

with a live feed
Bounce/exit rates
Conversion rate/goals (number of sales enquiries)
Domain metrics MOZ and Majestic (month on month)
More.
Dig Deeper
Search Engine Optimisation | On-page optimisation | Off-page Optimisation | Inbound link building | Google/Search engine results | SEO tools 
Words you will not hear at VCM are, pay per click, directories, Paid search or Bing! If you are looking for Free SEO, this is only available for charities. Our current charity of choice is the NSPCC